About Our Company
Greenhouse in Berwick, PA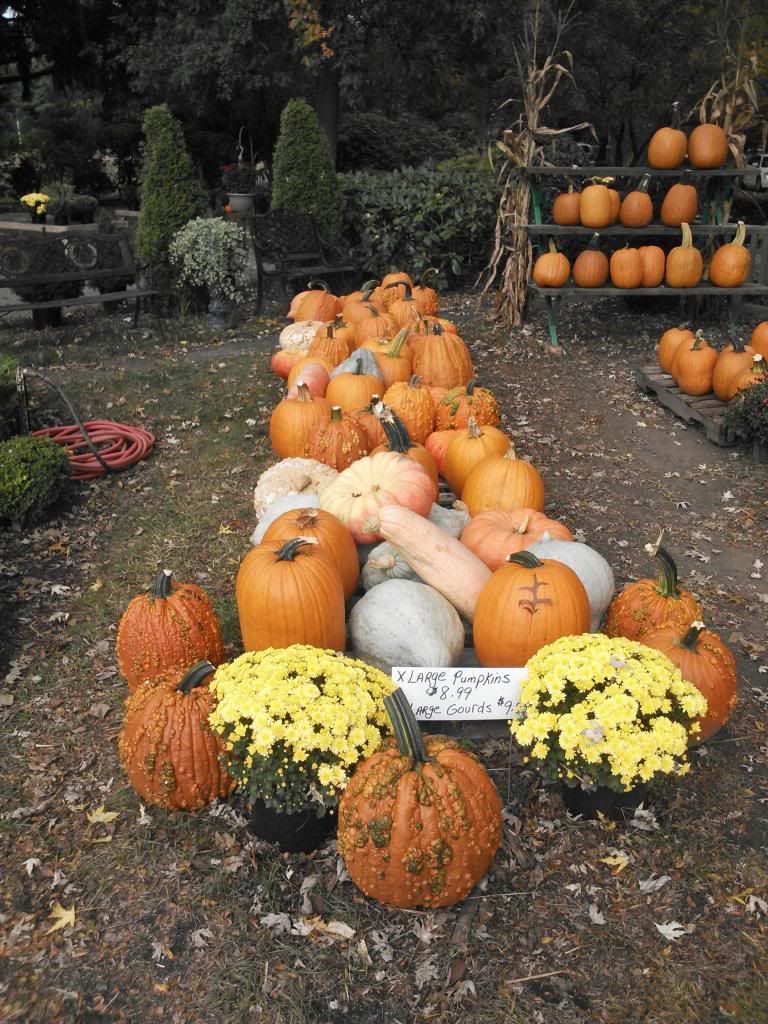 Have you ever seen those magazine photos of gorgeous front lawns with beautiful flower arrangements and curvy pebble stone pathways? If you're ready to take your landscape to the next level then you have come to the right place. Welcome to Berlin's Greenhouses. Our greenhouse provides well-nourished plants for your landscape projects and designs.
Our professional staff can share their knowledge of all annual and perennial plants. We offer a wide variety of flowers and shrubs, differing from all shapes, colors and scents. Our experience can help complete your design. Our friendly staff members can guide you to plants that will match your home decor to add some color to your office. If you don't have the green thumb, we can also show you which plants require low maintenance. We have knowledge of all the colorful varieties and can provide advice on the best ones for your use.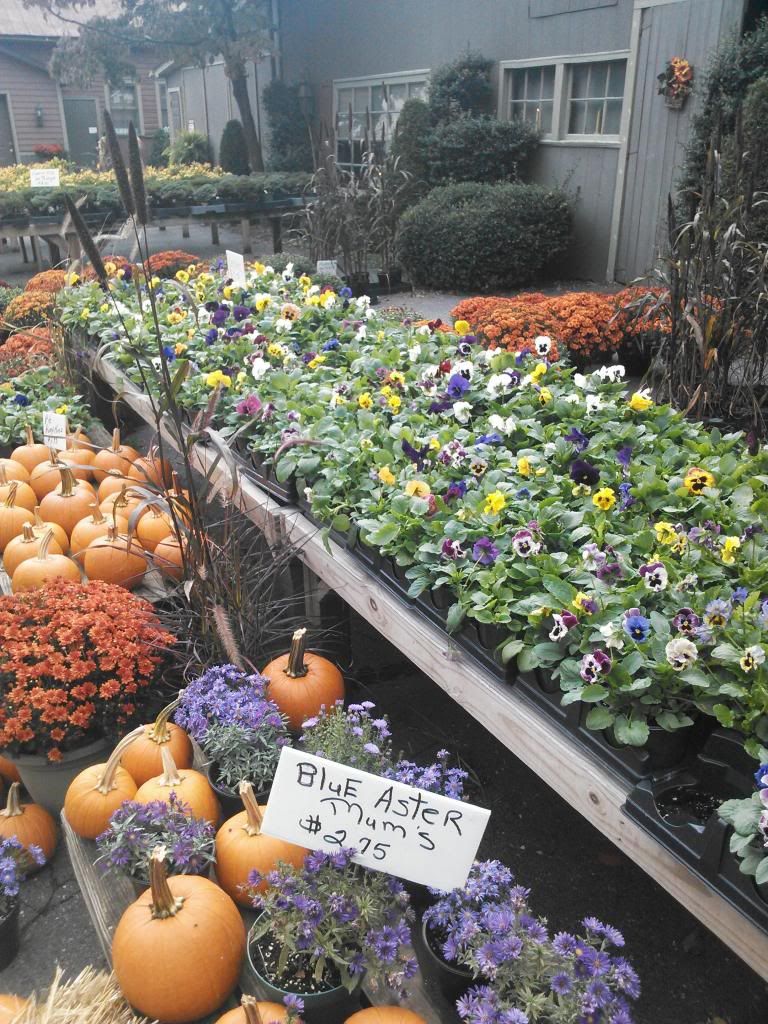 It can be challenging to grow your own plant from the start. At our nursery, you can see that we take care of each flower. We know the proper amounts of water and sunshine it needs to grow beautifully. If trimming is required, we know how to maintain it, such as roses and shrubs.
In addition to fulfilling an important natural role, our garden center carries live trees to simply make a scene look more pleasant. If you don't have any trees on your property, you might consider planting a few to enhance your overall landscape and provide some privacy. If you want baby live trees, you can buy them during any stage of its growth process, as well as other small plants.
The specialists from Berlin's Greenhouses can teach you how to continue the plant's growth after you buy it. They can assess the plants, both annuals and perennials, to let you know what would work best with your landscape or interior design and know how surrounding environmental factors can help or hinder its life. They will let you know the length of time it will take for each type of plant to grow and how they will interact with each other.
Call us today and let Berlin's Greenhouses help bring beauty to your landscape so you can enjoy the beauty of nature.
---
Greenhouse • Garden Center • Annuals & Perennials
---
Call Berlin's Greenhouses Today!
(570) 752-4255